Ajinomoto Stadium


Creation date : Mar.12, 2013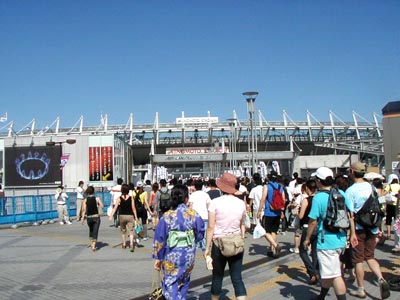 [PR]

Sorry! Explanation of Ajinomoto Stadium seating charts is in the make. Please check Official website (Japanese version only), and see below image and Japanese page in this website.
1. Direction
The nearest station to Ajinomoto Stadium is Tobitakyu station on Keio Line. You can check Keio line railway route in Keio Line Official website.

2. Seating charts guide
Below image is full view of Ajinomoto Stadium.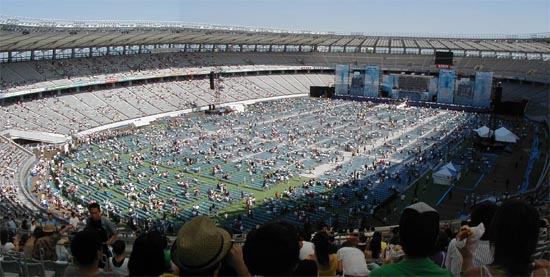 Below is the general layout of seat. You can check your seat in this chart. (This chart is Japanese version)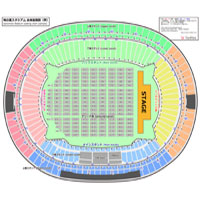 3. Information
[PR]