Nissan Stadium


Creation date : Mar.12, 2013
Nissan Stadium is the biggest stadium in Japan.
[PR]

Sorry! Explanation of Nissan Stadium seating charts is in the make. Please check Official website, and see below image and Japanese page in this website.
1. Direction
The nearest station to Nissan Stadium is Shin-yokohama station or Kozukue station.

You can check railway route in : JR-East Official website and Yokohama subway.
2. Seating charts guide
In concert, stage will be set up to South side stand usually. Below is the general layout of seat. You can check your seat in this chart.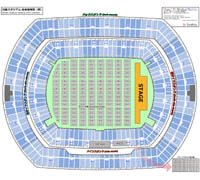 Below images are stage view from each stand. You can check section number on above chart.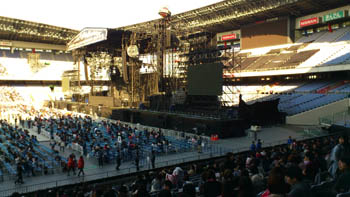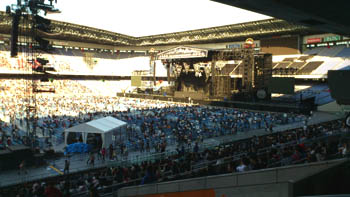 Left: Stage view from W14 section / Right : Stage view from W13 section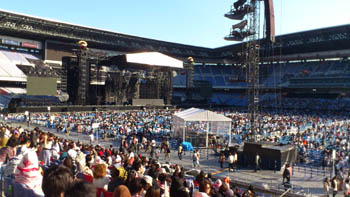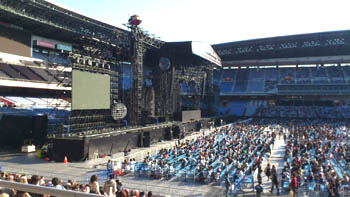 Left: Stage view from E14 section / Right : Stage view from E12 section

Left: Stage view from E26 section / Right : Stage view from N26 section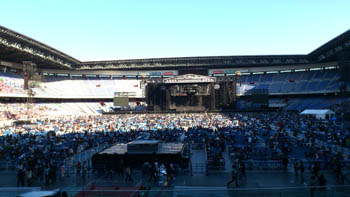 Stage view from N14
3. Information
[PR]