Yokohama Arena


Creation date : Mar.12, 2013
Yokohama Arena is popular arena in Tokyo area.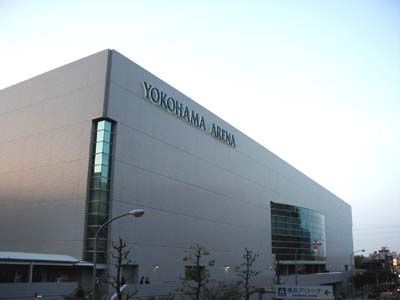 [PR]

Sorry! Explanation of Yokohama Arena seating charts is in the make. Please check Official website, and see below image and Japanese page in this website.
1. Direction
The nearest station to Yokohama Arena is Shin-yokohama station on JR Yokohama Line, Shinkansen and Yokohama subway.

You can check railway route in : JR-East Official website and Yokohama subway.
2. Seating charts guide
There are three sections, Center seats, Arena seats, and Stand seats in Yokohama arena. Center seats means Floor level, Arena seats means Lower level of stands, and Stand seats means Upper level of stands.
There are basically two types of stage layout in Yokohama Arena. One is the type using hall lengthwise (called Pattern A), the other is the type using hall crosswise (called Pattern B). Pattern A is common-used.
Following images are the general layout of seat each pattern. You can check your seat in these charts.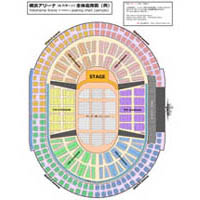 Left: Pattern A / Right: Pattern B
Belows are the images of Pattern A.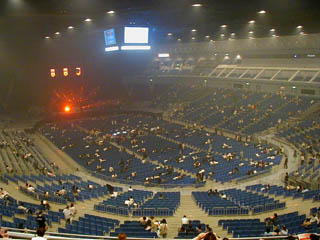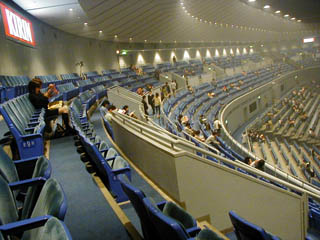 Left: Center level and Arena level / Right: Stand level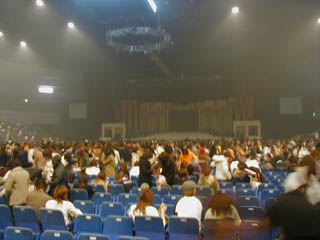 Stage view from the end of Center level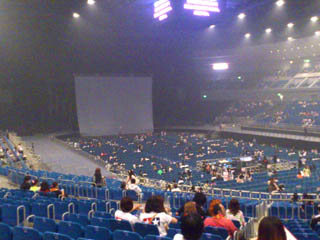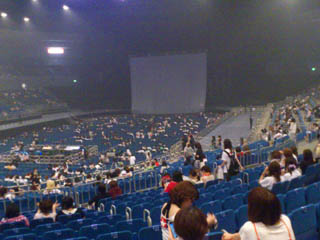 Left : Stage view from Arena level (C block) / Right : from Arena level (B block)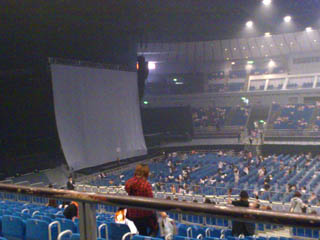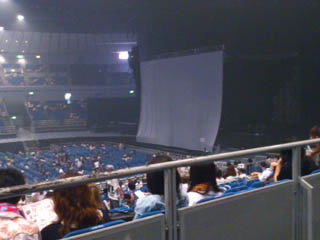 Left : Stage view from Arena level (D block) / Right : from Arena level (A block)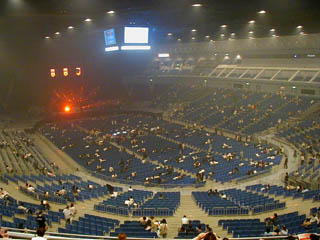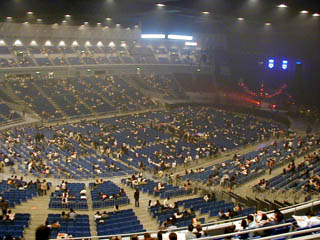 Left : Stage view from Stand level (North block) / Right : from Stand level (West block)
3. Information
[PR]